The given passwords don't match.
We have sent a verification email to the given email address.
Email already in use. Forgot your password?
Not valid input, please try again.
The given passwords don't match.
The password must be at least six characters long and it must contain at least one special character (!_%, etc.) or number and one uppercase character.
Wrong username or password.
We have sent you an email with a link. Clicking that link will bring you to a form, where you can enter your new password. Please check your inbox (or spam) folder for the email we have sent you.
The given email address does not exists in our database.
Unknown error, please try again later...
The email address is not valid.

---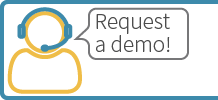 OrthoGraph Cloud Services
Share your files, Work in teams!
Integrate mobile survey functionality with the benefits of the cloud technology.

OrthoGraph Cloud services provides you a wide range of services. Backup, versioning of drawings, real teamwork, file sharing between the team members and project handling are all available.

Try all benefits for free today!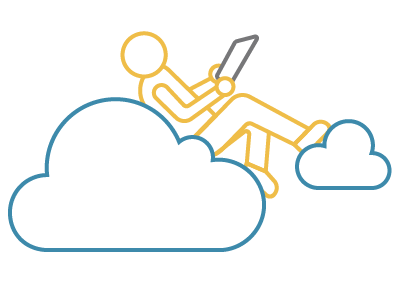 ---
Save files to the web cloud!
Save files to the web cloud! Upload and store projects from you iPad! Beside our stable and well-protected virtual servers, we give additional protection to the files stored on our machines, by creating daily backups of all data.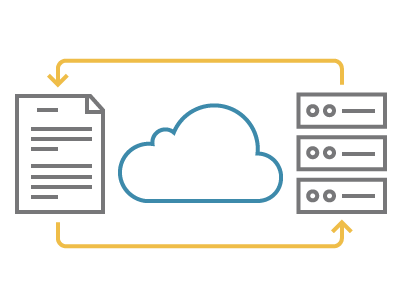 ---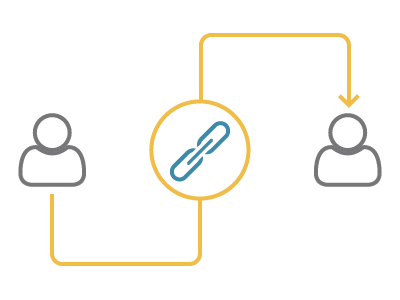 Share files simply!
Do you want to hand over your OrthoGraph models to your clients our your colleagues? Get a direct link to each uploaded file!
---
Work in teams!
Want to finish faster? Work together with others to measure different parts of the same building. Merge the results together into one building model at any phase!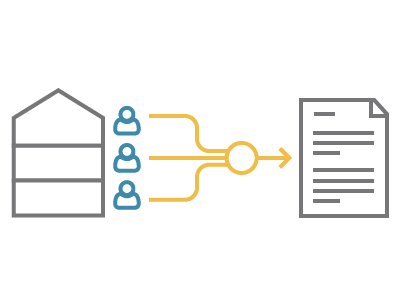 ---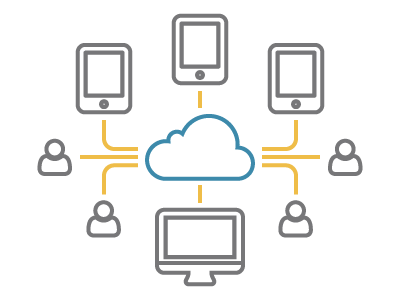 Business licenses?
Create shared folders Buy and manage licenses centrally, give access to all OrthoGraph features to your colleagues by purchasing business licenses. Create and share folders with your employees to work on the same work at the same time, store unlimited number of projects.